My Friend Leonard is yet another book that's been on my TBR since 2008. Oddly enough, the copy I read isn't the one pictured from that post (reposted here):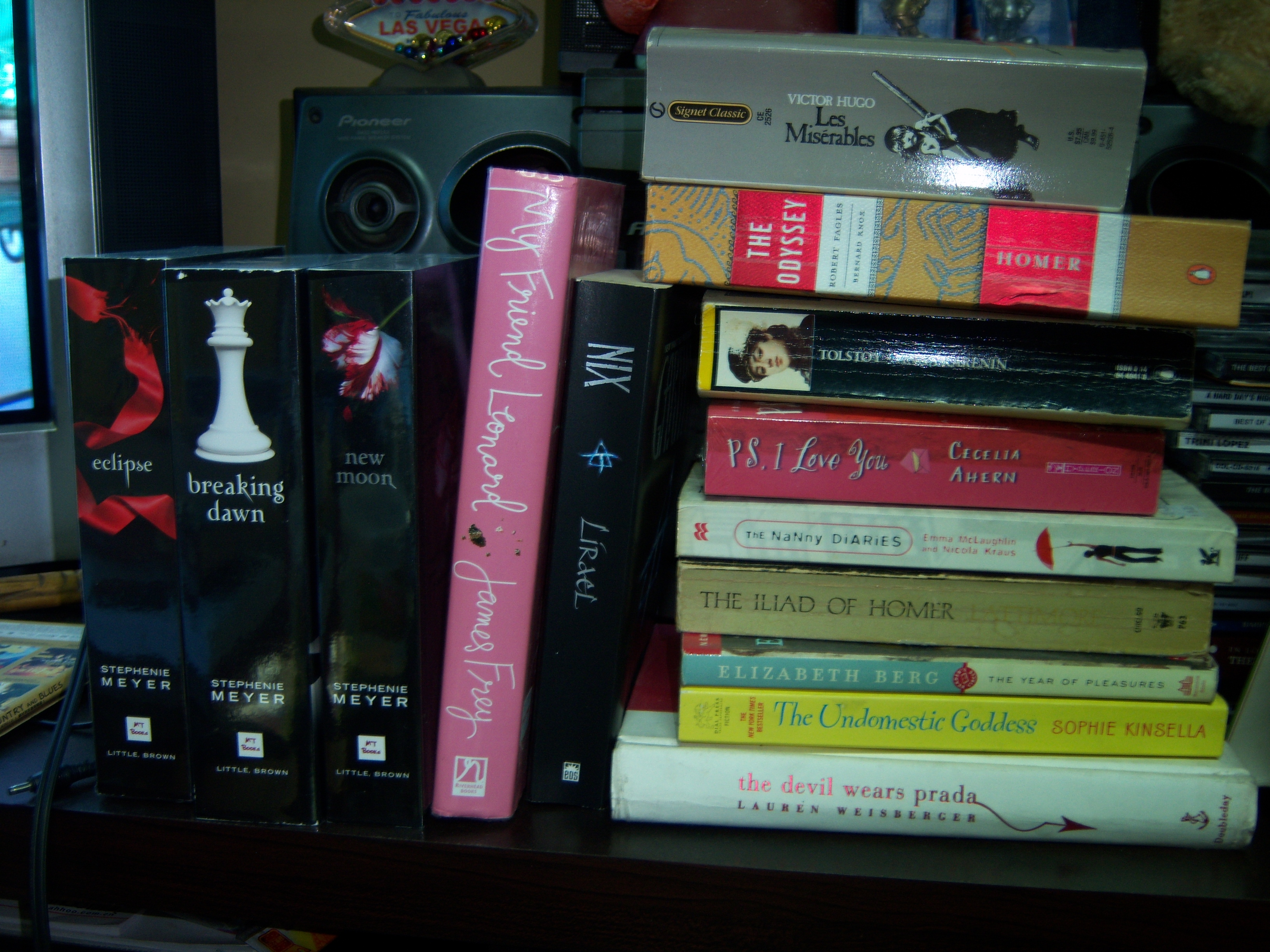 That pink, hard-bound version was a victim of Ondoy.
This was the cover of the copy I got to read:
The cover is similar to the that of A Million Little Pieces, only a different color. The writing style is also similar. Stream of thought. Not much regard to punctuation. No rules.
He was controversial, his novels were controversial. I didn't care then, I don't care now. They are captivating. Not in the sense of being awed, but in the sense that you want to know what happens next. It is boring at times, but then whose life is exciting every minute of everyday?
What happens to Leonard is still quite a shock. I didn't see it coming. And truth be told, I felt myself choke up a little. I was almost moved to tears.
Leonard was larger than life. Once he sobered up, he lived fully. He loved cigars, but none of those cheap bundle cigars, expensive ones. He taught James how to appreciate a good one.
Leonard was a huge part of James' recovery. Without his guidance, his friendship, it would have been more difficult for James to stay clean and sober. He was there. In a way, they took care of each other.
I'd love a friend like Leonard, but I'd probably be scared too. Scared of having too much money, and wielding what may seem like too much power at times. Or being around one who had/did both.
Anyway. I liked this sequel and I will probably get Frey's third and fourth book.
A good read too would be the transcript of the infamous Oprah show where she questioned the author about the true nature of the book. Then follow through with this interview five years later.