On planning this post, I knew I wanted photos to be part of it. But because I don't tag my photos like I should, and I have them in two separate EHDs, finding the right ones will be tedious.
I have a love affair with sunglasses. I love them, but I have yet to find a pair that love me back. Seriously.
Here's the last pair I bought (first appeared on this post):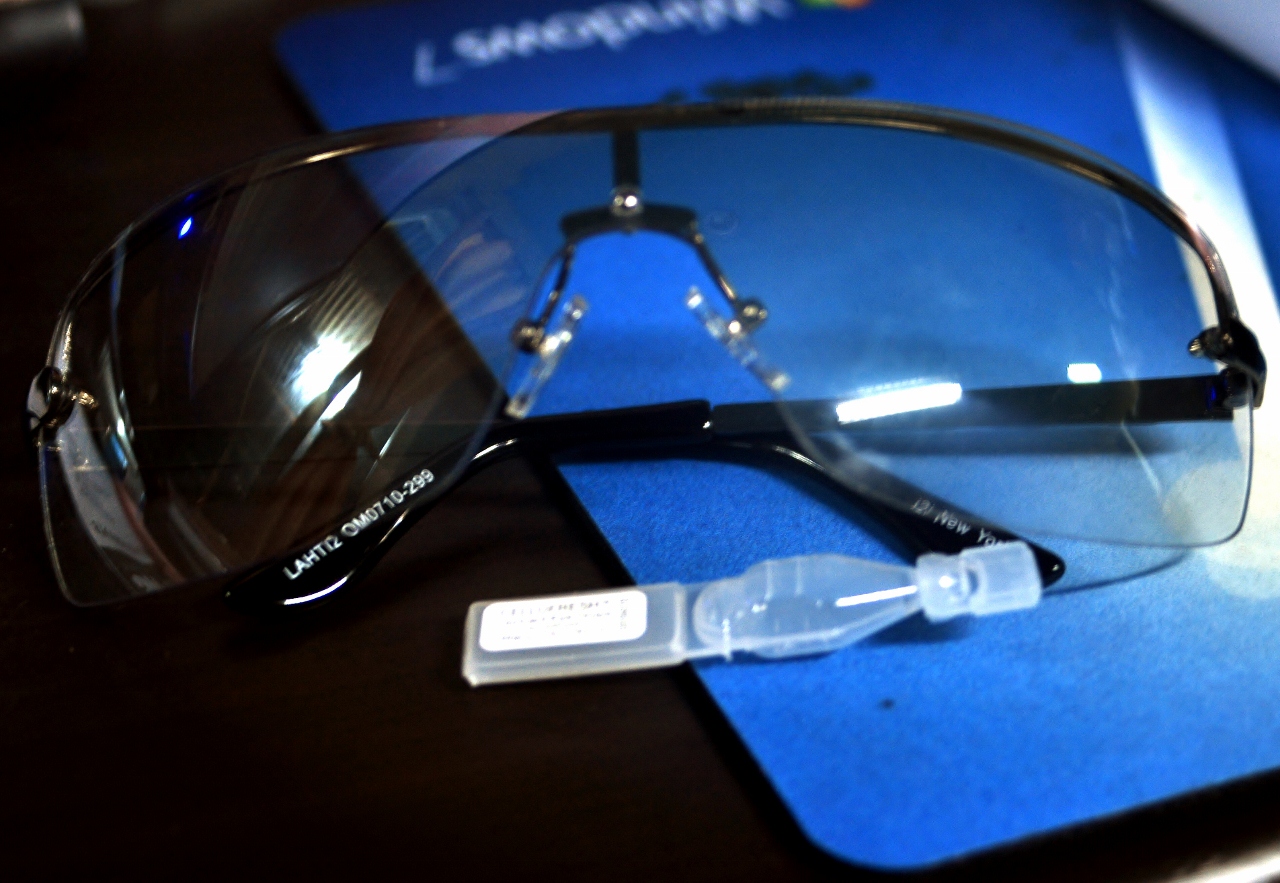 Now I don't even know where this pair is. Nor the other pair that I actually liked. I got them because my eye doctor wanted me to wear glasses all the time to protect them from glare, and allergens. I love that excuse, but I just haven't found glasses that fit. I know there are so many out there, but none that seem to match the shape of my huge face. More than that, I haven't found one that I was comfortable with. Most of the time, they make me dizzy.
I realize that I've only been trying on the cheap ones you find in the malls. Perhaps, I should check out the pricier ones and consider them an investment. Ms. Daphne has this post up on Eyewear and it literally opened my eyes to the beauty of sunnies, hehe. They're all so pretty, and I see how glasses can compliment a look. I'm not fashionista (wish I were) but if I can't get pretty clothes, I'll go for accessories. And glasses make good accessories.
Looking at a catalog of Native Sunglasses, I think there is hope for me to find something I can really use. When the boyfriend bought his most recent eyeglasses last year, I spied a pair that I want but couldn't commit to. It was costly around 6000 pesos. They were willing to change the lens to coated clear prescription glasses for me. I should visit that shop again, maybe they still have something I'll like.
We were driving home yesterday and the sun kept getting on my eyes. The sun visor was no help, I didn't feel safe pulling them down but that was the only way I could look out. I definitely need shades while driving.